We

understand that each of our clients have unique requirements and preferences when it comes to their vape products. That's why we offer a comprehensive customization service that is tailored to your specific needs.
Our team of experts works with you to understand your requirements and design a product that is perfectly aligned with your brand image. From the selection of high-quality materials, to the incorporation of cutting-edge technology, to the customization of packaging and labeling, we cover all aspects of the production process. At our core, we are committed to delivering a personalized and seamless experience that exceeds your expectations. Trust us to bring your brand vision to life with our exceptional customization service.
Inquiry
Contact us for detailed information
like formula design or product concepts
by email or phone call.
Delivery
Your product will be shipped after
completing our quality assurance process
Production
Start manufacture of your product and
update progress with finished product
inspection.
Payment
Transfer payment to specified account
Final coordination contract
Agreement of detailed quotation,
sign contract, confirm specification
and production standardization
Product development
Confirm detail of container, packaging
design and sample
Sample preparation
Sample testing and feedback.
Request discussion
Price estimation will be calculated
based on quantities and volume request.
We

are committed to delivering all-encompassing ODM packaging solutions for cannabis e-cigarettes, providing clients with distinctive and personalized packaging options to make their brand stand out in the market. Our design team has years of experience in packaging design and can create customized packaging strategies that communicate your brand message with precision. We offer a diverse selection of packaging materials, including sustainable and eco-friendly options, as well as high-end materials with exceptional visual and tactile effects.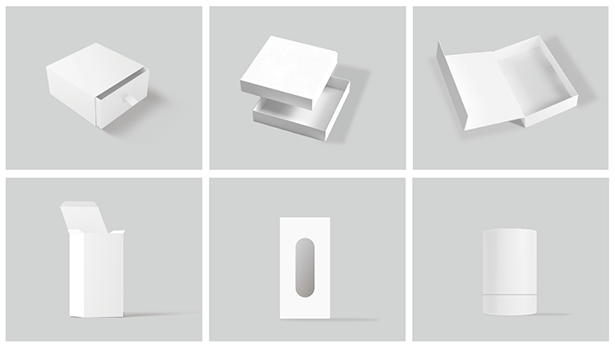 Our customizable packaging options include single product packaging, gift box packaging, container packaging, and many others to suit our clients' varied needs. We strive to provide our clients with exceptional brand promotion experiences through beautiful packaging and comprehensive ODM packaging services.