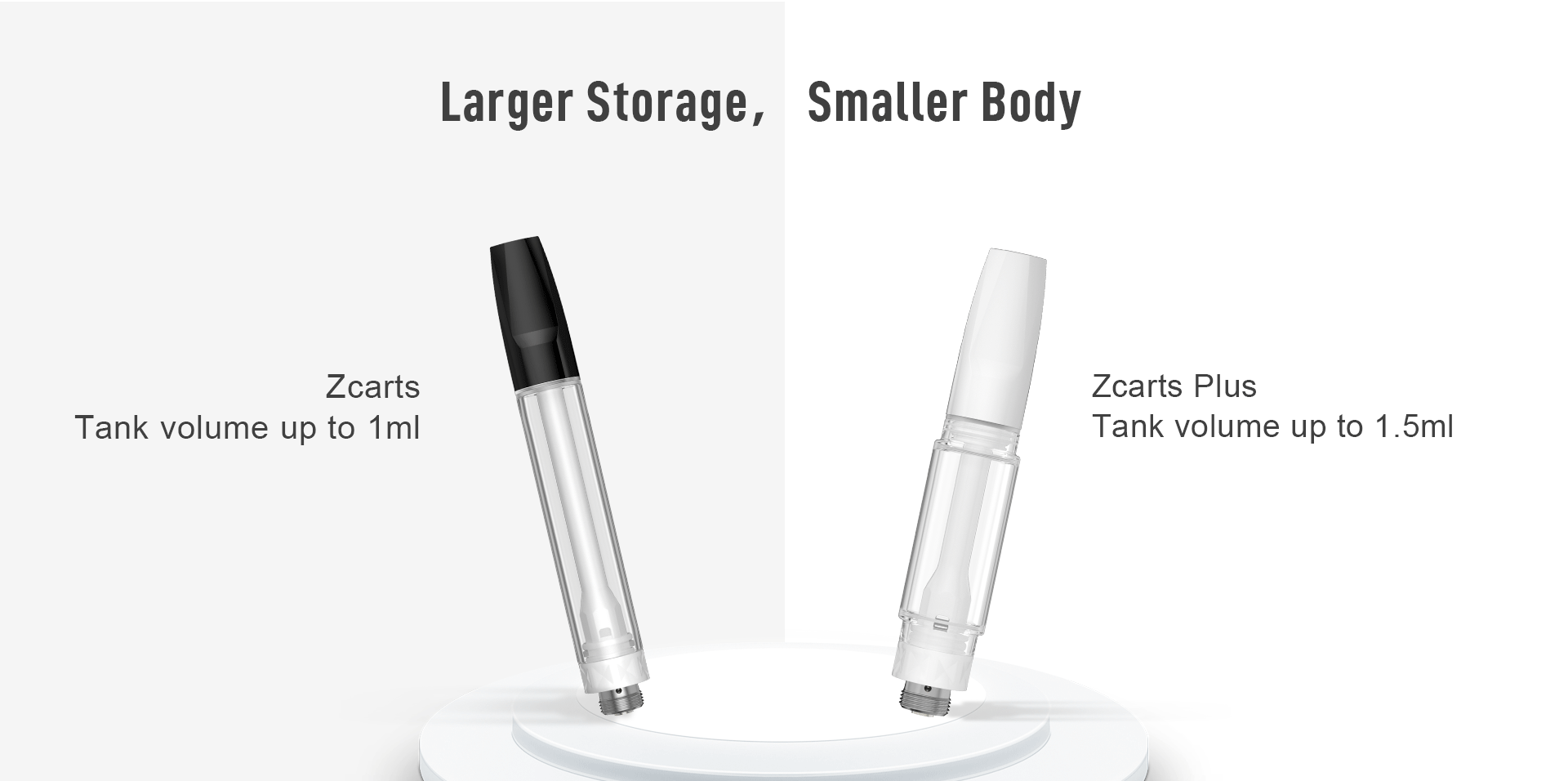 Gene VUltra Inside
With the help of the sophisticated Gene VUltra
ceramic heating element , Zcarts/Zcarts Plus boasts
the better cannabinoids active ingredients
delivery efficiency in the industry.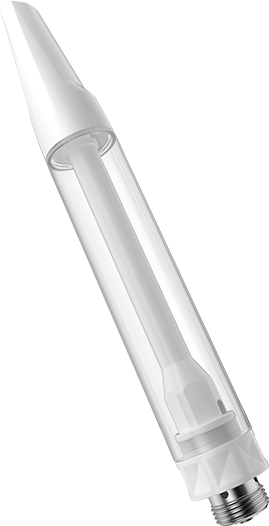 zcartsnia Ceramic Construction
Thanks to its zcartsnia ceramic
center post and mouthpiece,
Zcarts/Zcarts Plus offers maximum
safety and purer flavors.
Borosilicate Glass Housing
Higher stable material , excellent oil taste.
Ergonomic Mouthpiece Design
Special design for comfortable mouth feel.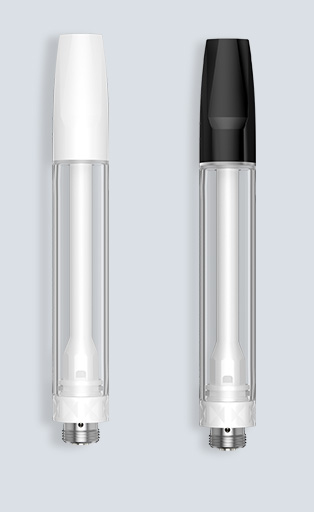 PARAMETERS
Volume:1.0ml
Ceramic Coil Type:Gene VUltra
Mouthpiece Material:zcartsnia Ceramic
Tank Type:Borosilicate Glass
Intake Aperture Size:2 Square Oil Inlets, 1.8*1.8mm
Filling Method:Top Fill
Resistance:1.4ohm
Center Post/ Airflow Tube:zcartsnia ceramic
Dimensions(mm):Ø10.5x64
Net Weight (g):13
Compliance:CE、RoHS、FCC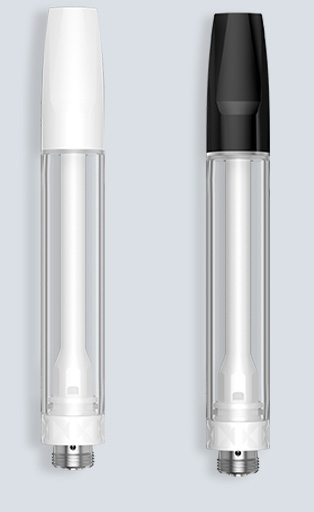 PARAMETERS
Volume:1.5ml
Ceramic Coil Type:Gene VUltra
Mouthpiece Material:zcartsnia Ceramic
Tank Type:Borosilicate Glass
Intake Aperture Size:2 Square Oil Inlets, 1.8*1.8mm
Filling Method:Top Fill
Resistance:1.4ohm
Center Post/ Airflow Tube:zcartsnia ceramic
Dimensions(mm):Ø12.0x64
Net Weight (g):16
Compliance:CE、RoHS、FCC